The contemporary scenario is that most businesses are willing to make an elementary switch from offline marketing to a more digital medium. Therefore, the best way to utilize the online commercial space for the optimum growth of your business lies in gathering crucial data through various online forms and documents. Anyone with even the most rudimentary understanding of computer applications will be able to create secure forms. But, what to do if you do not have an iota of knowledge about coding and/or designing the forms? Would you want to keep depending on hired professionals that may cost you a fortune?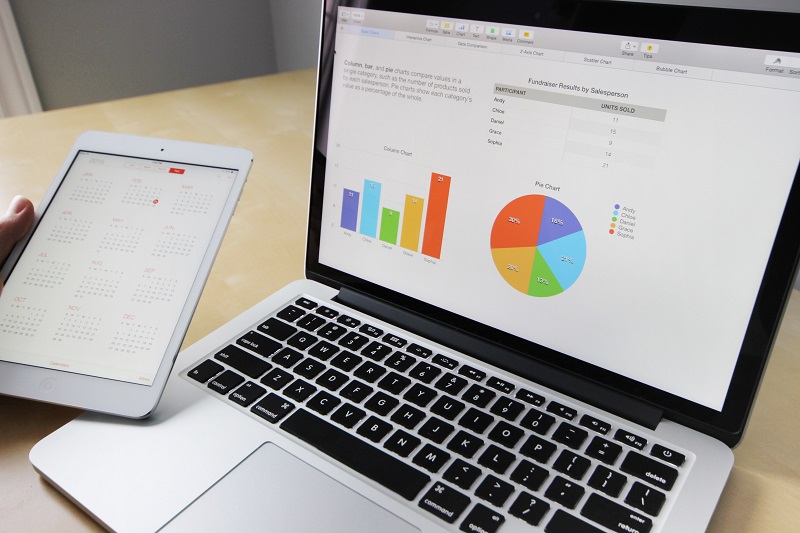 More and more online platforms, these days, are surfacing on the internet that helps you to create forms online. These web-based platforms or tools incorporate a particular type of software that takes away your coding burden and leaves you with ease of customizing and creating forms with the criteria that best suits your business.
How Can You Create Digital Documents For Non-IT Background People?
Most web-based platforms that enable online form creation, have customized tools and drop-down navigation menus to curate the ease of form designing. Furthermore, these websites and e-platforms have a unique workflow automation software that ensures a smoother designing of the forms in a convenient hassle-free format.
These platforms work with a specialized user interface that enables the creator to curate and customize the forms as per the workflow. The easy customization of the workflow automation software enables the creator to induce fields based on a pre-existing conditional layout. This makes sure that the entire experience of online form creation is a fast and straightforward process.
An interactive user-interface is a necessary precursor to any online format. With easy drag and drop facilities, any form can be created promptly and efficaciously. It also ensures that whether you are a rookie in the digital arena or a pro, the template to create forms online remains an easy task, and the technical necessities of it are done away with.
What Are The Benefits Of Online Form Creation Tools?
The most advantageous part of online form creation tools or platforms is pre-designed templates. Template oriented form designing simplifies the rather cumbersome task of not only form creation but also data gathering. Furthermore, this ensures the safety of the entire data at nothing but an affordable price. The easy drag and drop functions enable the most simplistic designs in the most effective way.
Despite a multiplicity of online platforms available, the only caveat to be followed while selecting any is data security and effective creation facilities. You must remember, the more complex the process becomes, the more time you lose behind a simple task, and Time is Money!