Residential community apartments have evolved over the years. This type of residential home is available with different types of amenities, which makes this type of living community more popular among the people. Prestige Park Grove offers several luxury apartments to buyers based on their requirements and budget. This residential community type allows the residents to enjoy a comfortable living and provides a lot of benefits for a hassle-free living experience.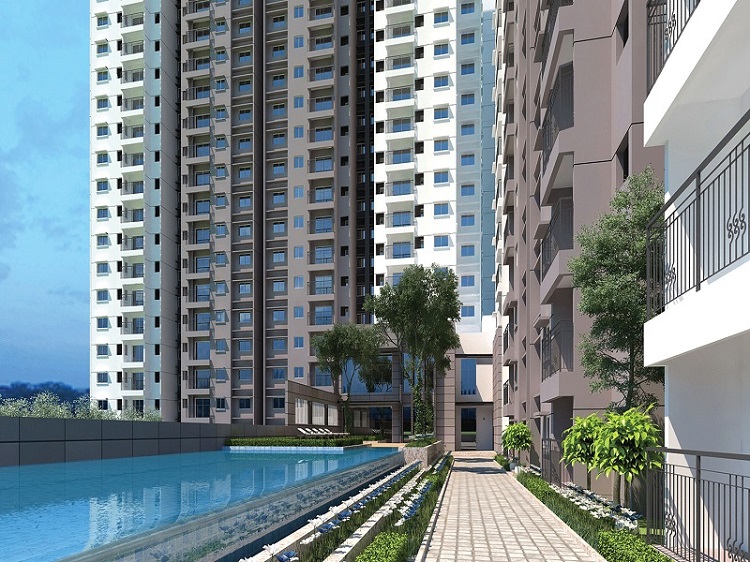 The following are some of the advantages of living in a residential community apartment.
Safety and Security:
Residential community apartments are one of the fastest-growing housing developments. Residential community apartments are more popular for their 24/7 security feature. This type of home is located in a secured location and has enhanced security systems. The security system is in the form of CCTV cameras, security guards at entry and exit gates, video door phones, electronic fences, etc in order to avoid unwanted trespassers and visitors entering your property. This ensures more safety and security not only for the kids but for the adults too.
Experience Community Living:
A pleasant benefit of staying in a residential community apartment is that it elicits a sense of community living. There are several people from different age groups living in this type of community. You can meet with your neighbors and other residents in common areas, and it evokes a bond of friendliness. Nowadays, most residential community apartments arrange for events and activities that give the residents an excellent opportunity to enjoy and celebrate with more enthusiasm.
Eco-Friendly Homes:
Residential community apartments and villas are built eco-friendly and are surrounded by green foliage and immaculate lawns. Nowadays, many residential apartments are designed for sustainable living using natural resources. These homes focus more on energy efficiency because they are built with eco-friendly architecture using several sustainable materials.
Safer Living for Children:
Residential community apartments are the living paradise for families who are having kids. It has a combination of several amenities and features such as security surveillance, and limited traffic moving at slower speeds making it safer for the kids to play outdoors without any restrictions. Residential community apartments have outdoor play areas and sports facilities for your kids to involve them in physical activities.
Sports Facilities:
Sports are an important part of your life. It helps in enhancing not only the physical fitness of the body but also improves your mental health. Residential communities have several sports facilities such as basketball, cricket, tennis, skating, swimming pool, etc. Also, they also have indoor game options such as table tennis, chess, billiards, etc, which help the residents to enjoy the best of life without the need to step outside.
Conclusion:
Buying a home in a residential community is always a good investment to make. This is a little bit more costly than other property types, but you will get several greater benefits. From the above, you can get a clear understanding of the advantages of living in a residential community in order to get a comfortable living experience.
Read More Here:
Things You Should Avoid When Selling a Property
What to Look for When Buying a House
What are the Features That Add More Value to your Home