As a salon owner, one of your top priorities is to recruit the best hairstylists out there. After all, they are the backbone of your business. But finding top talent can be a daunting task. So, how can you make your salon stand out and attract the best hairstylists? In this article, we will provide you with some hair-raisingly happy tips for recruiting stylists.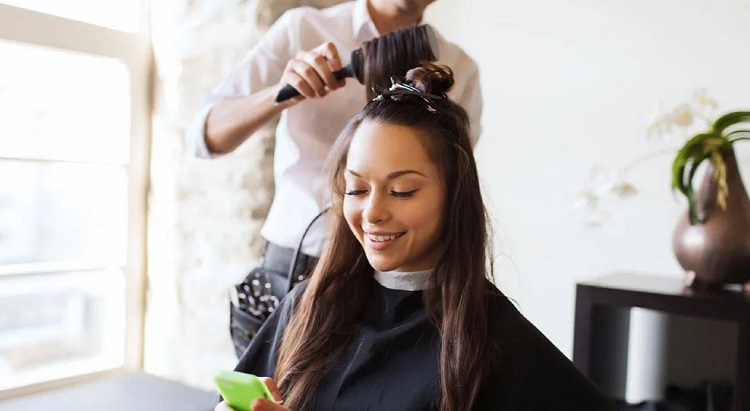 Style Your Salon for Success
The first thing you need to do is make sure your salon is looking its best. It should be inviting, clean, and well-lit. Invest in comfortable chairs and quality tools for your staff. Creating a pleasant and professional work environment will attract stylists who are serious about their craft.
In addition, consider offering perks like flexible schedules, a relaxed dress code, and continuing education opportunities. This shows your commitment to your team's success and will help build loyalty. Finally, highlight your unique selling points, such as eco-friendly practices, a focus on natural or organic products, or a commitment to sustainable practices.
Top Tips for Hiring Hair-Raising Talent
When it comes to recruiting stylists, it's essential to have a solid plan in place. Start by crafting a clear job description that outlines your expectations and the skills required. Post your job listing on popular job boards, social media, and industry-specific sites. You can also reach out to local beauty schools and trade organizations to find potential candidates.
Once you've collected resumes, conduct thorough interviews to ensure the candidate is a good fit for your salon culture. Ask about their experience, their goals and aspirations, and their work style. Finally, consider offering a trial period or booth rental option to give both parties the opportunity to see if it's a good match.
Conclusion
Recruiting top stylists may seem overwhelming, but with the right strategy, you can find the perfect team members for your salon. By creating a welcoming and professional environment, highlighting your unique selling points, and being strategic in your hiring process, you can build a team that will help take your business to the next level.
Are you looking for the perfect management software? Look no further! With so many options out there, it can be overwhelming, with Leo Management System for SPA & Salon, you will find all what you need, Try it Today!
Read More: