People usually hire a solicitor or authorized conveyancer to take on the legal aspects of purchasing their home. They are free to do the conveyancing themselves. However, it's time-consuming. It is also risky for people who don't have the required expertise. While expert services are pricey, the price has come down over the past few years. This investment is worth taking for completing the purchase and for resolving any likely problems. Those who are keen on purchasing or selling a land, residence, or investment property require signing a contract. Conveyancing denotes the legal work required for getting the sales agreement, mortgage, and other associated documents ready.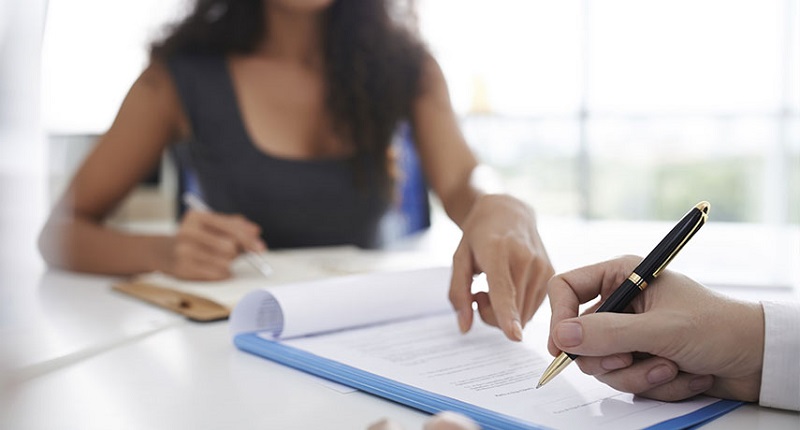 Conveyancing Work – Who Can Do It?
The options for doing the conveyancing of a person are an authorized conveyancer, a solicitor, or the person himself. The last option isn't recommended. Why? A person doing his own conveyancing is shouldering all the duty with no insurance against making errors.
People are recommended to hire a veteran conveyancing solicitor. Conveyancing solicitors have the capacity to handle all legal issues that come up throughout the conveyancing process. Thus, people can rest assured that their purchase or sale and all other conveyancing they have, are well looked after. Those who wish for legal assistance about a conveyancing matter can always see what Jameson Law can do.
Hiring A Conveyancer
Conveyancers in NSW must have a license issued by NSW Fair Trading. Usually, conveyancers are holders of an unrestricted license. It lets them perform the entire range of conveyancing work for suburban, business, and rural property. Conveyancers have the license to perform legal work, including preparing documents, offering legal guidance on contracts, and clarifying the implications.
A licensed conveyancer has to have specialized indemnity insurance to defend clients for any mistake or negligence in his work. If licensed conveyancers are untruthful with the money entrusted to them, clients could be entitled to the Property Services Compensation Fund.
Hiring A Solicitor
Both Conveyancers and solicitors are eligible for conveyancing work. However, solicitors are capable of offering clients legal guidance on other matters.
Solicitors must also have specialized indemnity insurance for the protection of clients.
NSW residents who prefer a solicitor for their conveyancing can see what Jameson Law can do by contacting them.
People can do their conveyancing themselves. However, it's risky. The reason is that they can't get the same insurance that licensed conveyancers or solicitors can access. Thus, if they make an error, they are ready to be responsible, and they can go nowhere for monetary compensation. A case in point is a conveyancer not ensuring that the vendor has revealed everything they legally must. Clients who suffer loss from this negligence could take action against the conveyancer.