Event planning can be a highly stressful and pressurizing task. It involves a lot more detail than you can think of. You will only know if you have planned an event before. It starts to get even more stressful when there is lack of time, you missed out on something, or you have taken all of the responsibilities on your shoulder alone and now things are slipping out of control.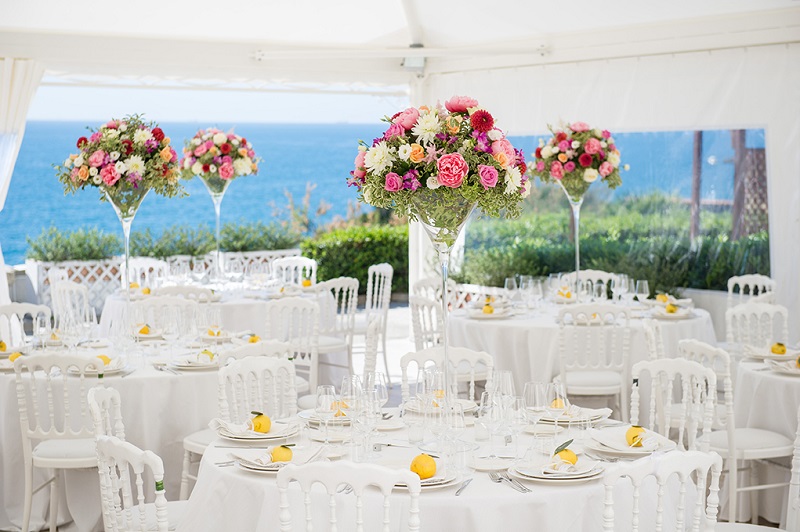 Even the little overseeing of things can lead to big mistakes and issues creating a last minute chaos. You definitely do not want that. If you have an upcoming event ahead and more than being excited you are only becoming nervous and stressed as the date is coming to the edge, you might want to read these simple yet tactful event planning tips that shall help you!
Have A Master Plan
When it comes to an event, you cannot sit and focus on one single thing. This will just make you miss out on the other factors. It is important that you make a plan to meet the series of aspects that you will need to focus on at the same time. There are many other things that will demand your attention such as the catering, the drinks, the guest list, the decors, the waiters, the budget and much more. Hence, either use an online application to list up your plan or jot them down strategically. It is also important to add a point about considering the worst consequences in your event and having a backup plan to make up for it.
Consider The Budget
The budget is going to matter a lot as based on that your entire platform and vibe of event shall reflect. Nowadays, there are a wide range of variations in event decors, catering, venue and more. So, you have to stick to an estimated budget to not fall from the sky after you are charged of the venue or the amenities.
Explore The Venue
Your event venue will play a key role in helping you make everything fall at the right place. It is important that you explore your venue from beforehand in order to be familiar with not only the place but also with the available amenities around it. This will help you guide your guests well also.
Choose A Good Event Planning Service And Keep It Simple!
In case you are new to event planning, it is important that you choose a good event planning and organizing service. They will handle all of the chores on your behind helping you focus on your party!
What can be more amazing than being a guest at your own party? So, explore the options for event organizing services now!