If you are planning a trip to Florida for spring break this year, there are so many great vacation destinations to choose from. Whether you are looking for somewhere to party each night or somewhere quieter to enjoy quality time with your friends, there's an option to fit your needs. These are some of the most popular vacation destinations for spring breakers in Florida, which I hope will provide you with some inspiration when you are planning your next trip.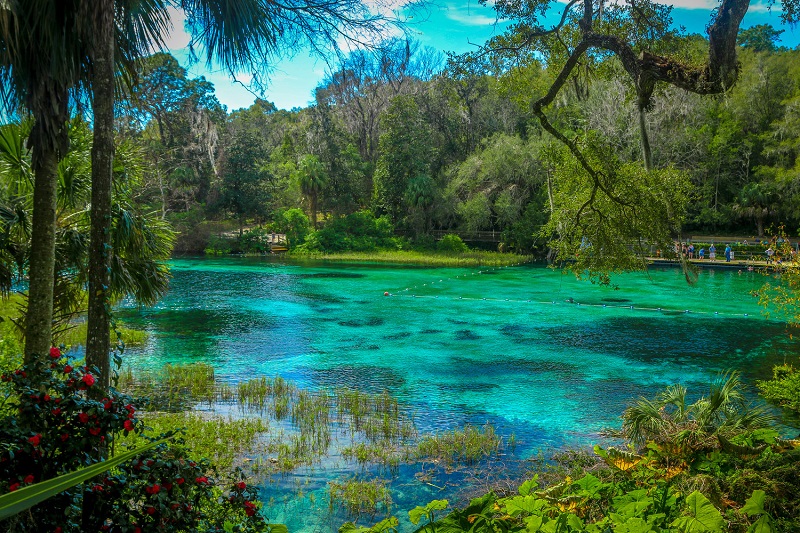 Daytona Beach
As one of the world's most famous beaches, Daytona Beach is the perfect location for your next spring break trip. There are some great events which may coincide with your vacation, such as the Daytona 500 and Bike Week. After spending the day at the beach, there's plenty to keep you entertained here come nightfall. Razzles is one of the best places to dance the night away, although if you would prefer to enjoy an evening at a cocktail bar instead, head to 509 Lounge.
Panama City Beach
For a good combination of relaxing beach time and night-time partying, Panama City Beach is a great option for spring breakers. Don't miss out on partying at Spinnaker's or the Tiki Bar, which attract large crowds every night. You'll meet hundreds of fellow visitors during your trip, so it's a great social destination if you are looking to make new friends on your travels.
Orlando
If you are hoping to make the most of your spring break and enjoy some of the world's best attractions, head to Orlando. Universal Orlando hosts their Mardi Gras celebration around this time each year, and you'll love the exhilarating thrill of their roller coasters and attractions. The area is home to some incredible water parks, such as Universal's Volcano Bay and Disney's Typhoon Lagoon. After dark, head to Downtown Orlando, where you'll find the best rooftop bars and clubs in the city.
Jacksonville
For a slightly more relaxed break or if you are a keen surfer, Jacksonville would be the ideal spring break destination for you. Enjoy fantastic seafood and live music in local restaurants and bars each evening after a busy day exploring the local area. For camping, hiking or surfing, head to the area's state parks, Little Talbot and Big Talbot Island, where you can immerse yourself in the beautiful nature and scenery this part of the state has to offer.
Miami
If you are mainly looking to party and drink on your spring break trip, Miami is our top choice for you. The city is known for its world-famous spring break parties, which attract visitors from across the country and the world. After spending the day recovering on South Beach, head out for the night to experience the city's famous clubs and bars. You'll also appreciate the foodie scene this city has to offer, with restaurants serving cuisine from around the world easily found throughout the city.
Florida is one of the most popular destinations for spring breakers and attracts visitors from across the country during this time of year. Make sure you book your accommodation early to get the best prices and your top choice of hotel. If you are looking for the perfect activity to help you recover after a few too many nights out in a row, head out on a half-day or full-day inshore fishing charter with BLFishing, where you'll get to relax and admire the peaceful scenery Florida has to offer.