At present, the entire world is going through difficult times and unprecedented situations due to the novel coronavirus pandemic. More than ever, talking requisite precautionary measures has become essential to check the spread of the deadly virus. People are being requested to adhere to safety protocols that include staying at home as much as possible, maintaining social distance, wearing masks and obviously using hand sanitizers frequently.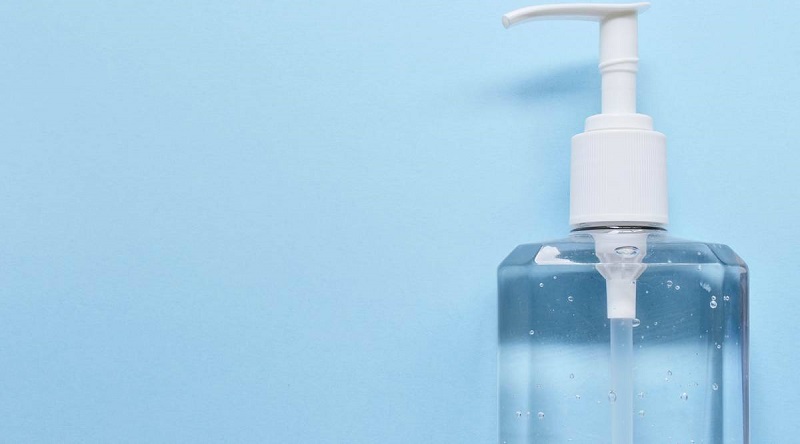 You probably know that the primary mode of transmission of the virus from one individual to another is their hands. Therefore, for the sake of safety, it has become essential than ever to sanitize hands often and especially before eating food items. Sanitizer contains ingredients that kill bacteria and every element toxic to human health.
With the rise in demand for hand sanitizer at present, besides the authentic one, the availability of fake sanitizers have also increased on the market. So, before you get one Hand Sanitizer Bottle for yourself, it is of the utmost importance to take certain key factors into consideration. Read the following to know about the factors that you should consider when buying a hand sanitizer.
Ethyl Alcohol-Based Sanitizer
Keep in mind that it is of the utmost importance to purchase sanitizers that consist of ethyl alcohol. In comparison to an alcohol-free sanitizer, alcohol-based ones are more effective in killing harmful micro-organisms. You should only get those hand sanitizers for yourself in which the concentration of alcohol is between 60%-90%. Such hand sanitizers kill 99.99% germs effectively.
Check The Expiry Date
Sanitizers consisting of ethanol come with an expiration date. Hence, before buying one such hand sanitizer bottle for yourself, looking for its expiry date is imperative; otherwise, it won't prove effective, and germs will remain there in your hands. Also, you should use alcohol-based sanitizer carefully as the alcohol evaporates in a quick time.
Presence Of Anti-Bacterial Properties
To disinfect your hands properly, making a purchase of hand sanitizers with anti-bacterial or anti-viral properties is of the utmost importance. The possibility of the survival of germs or any harmful microbes is least when you use a sanitizer having anti-bacterial or anti-viral properties. To keep yourself safe and protected, make sure you carry a bottle of hand sanitizer every time you step out of your home.
Ensure The Sanitizer Is Scientifically Proven
Using a scientifically proven and physicians-recommended hand sanitizer is imperative to eliminate germs and bacteria. It is better to research a bit online if possible, to acquire quality information before purchasing a hand sanitizer bottle. Make sure that the sanitizer is manufactured by a reputable company and one of the most recommended ones.
Using hand sanitizer often is the need of the hour. You will stay healthy and protected and also minimize the chances of transmitting harmful bacteria from your hand to another while shaking hands if you use a good quality sanitizer to wash and clean your every time.