Recruiting agencies are a vital part of the professional world. In the present situation, big multinational companies prefer to hire good candidates through the recruiter company to avoid interview hazards. Recruiter companies get the candidate's resume from the online portal and contact them and arrange an introductory interview session with them. After that, the recruiter company makes a shortlist of the successful candidates and selects them for a final round interview with the corporate companies. Before the final interview, good recruitment agencies provide additional training to qualified candidates that make the interview process easier.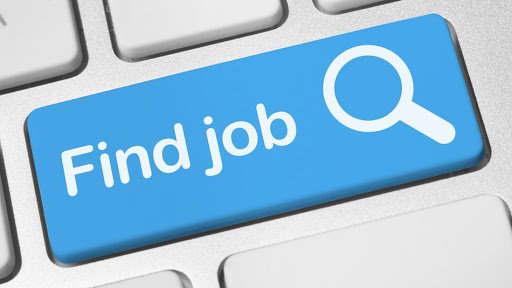 Recruitment challenges
Hiring candidates for the professional field is a real challenging task for the following reasons-
Choosing the right candidate- It is very tough to find a fully qualified and talented candidate among the huge candidate lists for the correct position in the professional world. Recruiter agencies can make an application form with a tricky question to identify the candidate's key concern.
Engage with qualified candidates- Good candidates always want to keep in touch with the recruitment agencies to get the best career as per their choice. But due to huge emails, recruiters may not identify the passive candidates. But recruiter can create personalized emails only for passive candidates.
Build a strong employer image- brand value creation is also a vital task. The organization that invests in employers wants to maintain great relations with the recruiter. Thus recruiter should try to give a proper reply on the online review; it can improve their image on the candidate's mind.
Process of overcoming these challenges
Make a talent pool- As per your past hiring experience, make a list of qualified and diversified candidates and send their resumes to the companies that need qualified candidates. It can make a strong pool of qualified candidates.
Create a training team- For an inexperienced candidate, you can create a training team. You can train inexperienced candidates about the basic interview questions, improve their personality, and arrange mock interview sessions for them.
Create diversified strategies- You can use social media to post your jobs or promote your company. Share your employee's stories on your career sites to encourage more applicants.
Interview scorecards- You can create an interview scorecard to get the success rate of the hired candidates that can help create a smooth interview structure in the future.
In these ways, a recruiter company can get qualified candidates for the professional workforces. Professional companies always want to hire qualified and highly skilled candidates in the right way. Thus only recruiter companies can help them to provide qualified candidates along with proper training.