Are you a Windows user who's wondering what is the best antivirus for Windows? This can sometimes get confusing; there are ample amount of options out there. How can you decide which Windows security app to use? Well, here is top ten best security software for windows.
BEST FREE AND PREMIUM ANTIVIRUS SOFTWARE FOR WINDOWS
1. Windows Defender
Windows Defender is not a proposition as it was a few years ago. The suite once had a reputation for hogging system resources and providing the low standard of protection, but that's all changed. This security software has the best and tight integration with Windows operating system and that is what one of the most important selling points. This is also extremely easy to manage the virus protection of windows, protection, device security, and app security directly from the Windows Settings menu, this is also one of the best buy antivirus software
2. Kaspersky Internet Security
Kaspersky is also a well-known name in the online security world and best buy antivirus software too. The company offers three antivirus suites—Antivirus, Kaspersky Internet Security, and Security Cloud. In recent days, amongst all the security services, Kaspersky has gained a massive popularity because of its cutting-edge technology and modern features. In truth, Kaspersky is another app that's struggled with some of the performance issues in the past. But, like Windows Defender, those problems are firmly behind it. AV-TEST rated the app as 6/6 across all three of its testing categories.
3. Malwarebytes Premium
Malwarebytes is one of the very popular and best antivirus apps for Windows. The company's free version program has been popular for years. The best part about the security software is its 24/7 real-time protection. Once you install this antivirus on windows, you will not have to worry about any adware or malware. But after the trial period gets over, you will have to pay for the premium version as well. The entry-level plans, only protects one device, costs $39.99 per year. For the fee, you will get the real protection against identity theft, ransomware, fraudulent websites, malware, and more, you can consider this is one of the best free antivirus software for windows.
4. Bitdefender Internet Security
Along with the idea 6/6 for protection, performance, and usability on the AV-TEST, this security software is undoubtedly considered as one of the best and popular antivirus apps for Windows. Other noteworthy features in Bitdefender contain the multi-layer ransomware protection, network threat prevention, and parental controls. The users can easily use the trial version.
5. Norton Antivirus
Norton AntiVirus Plus was previously known as AntiVirus Basic, but this was also revamped to AntiVirus Plus along with numerous additional features back in 2019. The security software provides the top-quality virus definitions, and also a very light touch when it comes to resource usage. Installing this antivirus would protect your PC from the malware, adware. Features are present in spades, too along with a lot of highlights being top-notch browsing protection, an intelligent firewall, PC maintenance utilities and also the bundled backup tool with 2GB of online storage.
6. Trend Micro Antivirus
Trend Micro Antivirus+ Security is one of the renowned and great security systems. This is quite an effective protection, with a user-friendly interface and a refreshing lack of jargon when it comes to describing the program's functions and you will be able to see the price as well. The antivirus engine is actually the quality affair while there's a little disagreement over exactly how good it is, Trend Micro is normally quite highly rated by the major independent testing labs. This provides some tough defenses beyond real-time behavior monitoring, and that contains an anti-ransomware system called Folder Shield.
7. Webroot SecureAnywhere Antivirus
Webroot secure anywhere Antivirus really offers on this front. Installation actually takes seconds and this only utilizes 15MB of hard drive space and plus the app's memory footprint is only as tiny, with the virus definitions stored in the cloud. Considering this, there's no such compromise on features and that actually makes Webroot all the more impressive. This specific security software gives you solid malware protection though it is not ranked by the big-name testing labs and extremely quick virus scans, along with a smart 'firewall' monitoring system. This is accurate real-time anti-phishing, identity theft protection and much more.
8. Avast antivirus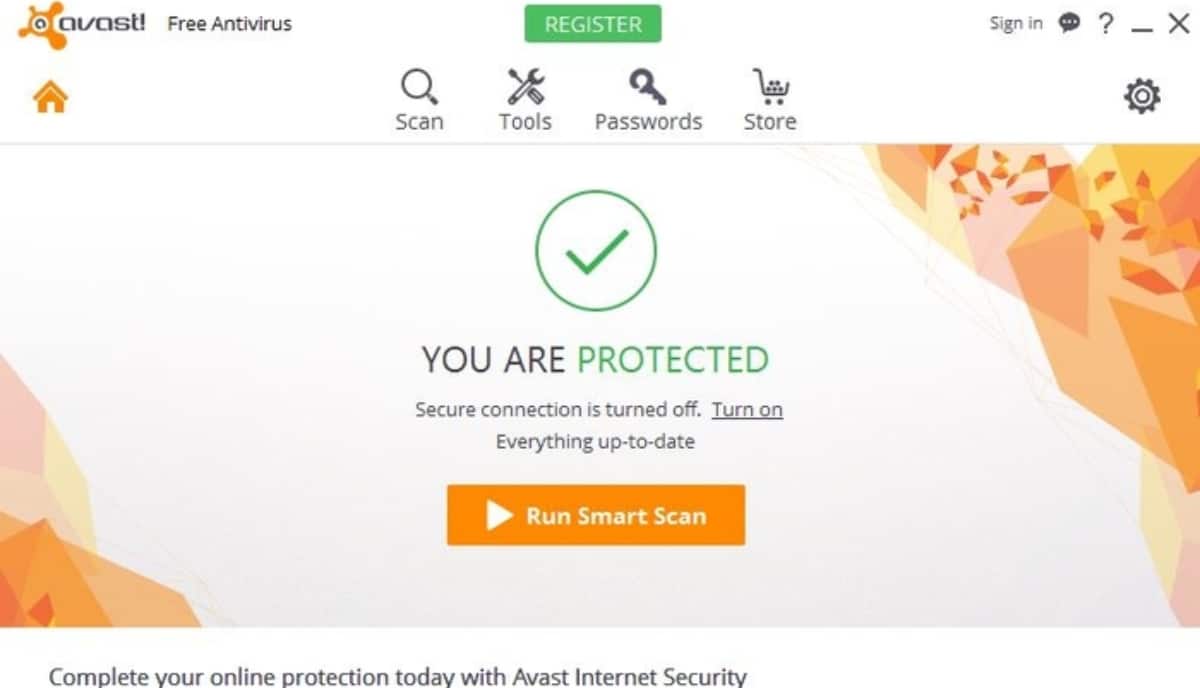 Avast's Premium Security simply hefty load of features on top of the company's famous free antivirus offering. This contains but isn't limited to an effective Ransomware Shield, very thorough anti-phishing protection, a secure browser, password manager, file shredder, and even the Wi-Fi Inspector to look for vulnerabilities on your network. The antivirus is one of the topmost security software and that is why you should get this. Premium Security is also actually configurable, even down to the installation process and that is a major boon.
9. Sophos Home
Sophos Home Premium covers the impressive 10 devices (Windows and Mac computers). This is actually designed with novices in mind, which is no bad thing, although experts might find the interface oversimplified, and be disappointed that there are some of the options or low-level tweaks on offer.
10. ESET Antivirus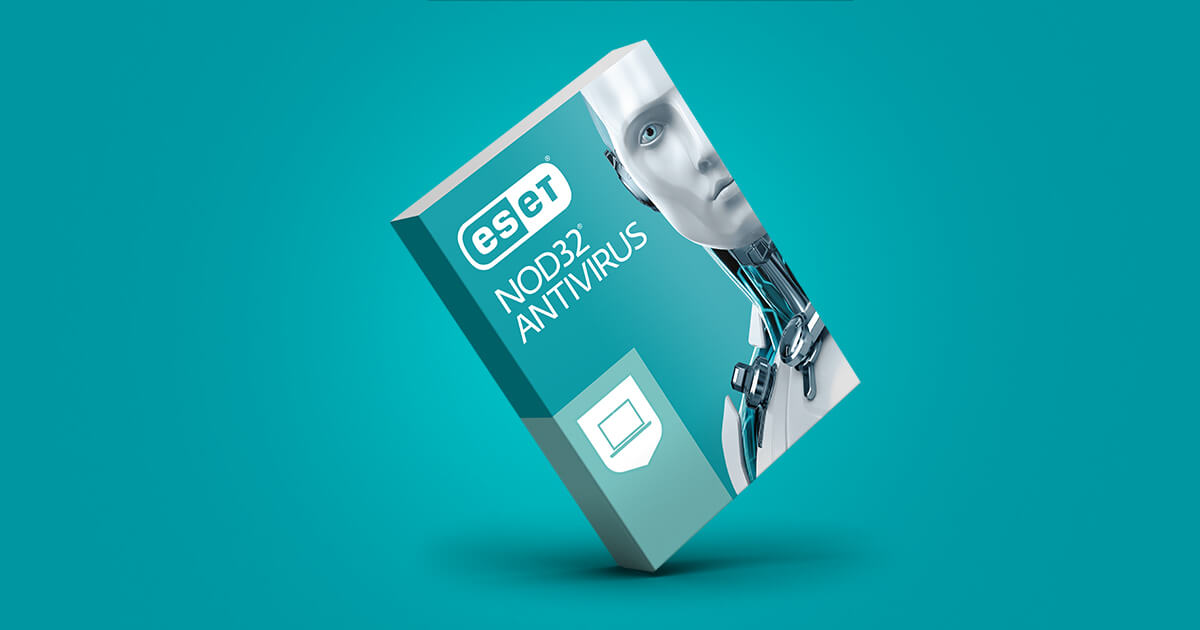 This security software is one of the important and effective antivirus as this protects your computer from random malware and spyware. Beginners will find this a very tricky program to work with in some ways, but for all the professionals and experts out there, they will love the level of control available here. It comes with ample features and cutting-edge functionalities as well. This one also boasts some of best heuristic detection around, as well as some quality URL filtering.