Finding Best video editing software is very difficult search online, most of the apps are premium and need to pay some bucks. Video editing is one of the topmost video procedures of intriguing and rearranging video clips to create new work. Video editing is normally stated to be the part of a post-production. Video editing helps the editor to get the desired shots editor wants. This adds up a few significant effects to the video, which makes it look attractive to the viewers. The post-production work for a video is necessary as there are shots which are not required can be deleted. Depending on your budget and goals, the software you choose will differ from person to person. Here is a list of best video editing app or software for windows and MAC:
Video editing Software or App for windows and MAC
1. Windows Movie Maker

For every windows 7 user, this free video editing software is a boon. The software does not have any complicated features at all rather this is one of the easiest software to use for the beginners. You will get a lot of visual effects, filters, and more audio options too.
2. Virtual Dub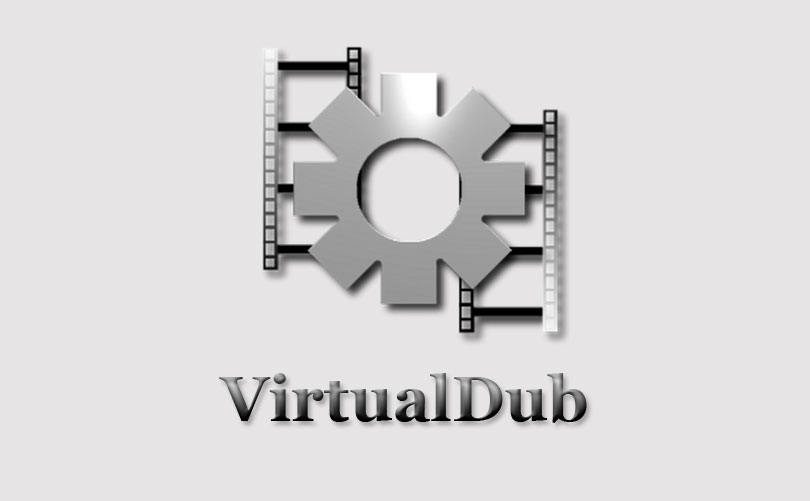 The first version of this open-source software was launched in the year 2000, and on October 27, 2013, VirtualDub was discontinued. It was pretty well-liked in the early, but its fame rapidly faded, due to the limited video editing capacity. Cutting, resizing, and trimming video clips are possible in this software.
3. Pinnacle Studio 21.5
Whether you are an inexperienced user or a professional, Pinnacle Studio 21.5 is useful for everyone and one of the best video editing software for windows and Mac. Pinnacle Studio brings a few advanced video editing tools to inexperienced users, and this also simplifies the video editing process. The software is well-equipped with all of the basic video editing features.
4. Corel Video Studio
This is award-winning video editing software for windows and mac that features little multi-track video editing option, as well as a number of professional video editing features. A few cutting-edge and modern features like Lens Correction tools, 3D video editing, or even the Stop Motion Animation make the software exceptional.
5. DaVinci Resolve
DaVinci Resolve is one of the popular video editing software for macOS, Linux, and Windows. One can utilize the software tool to apply transformations, blend modes, color grades, and more in the video. It has a dual timeline, which lets you edit clips quickly.
6. Fxhome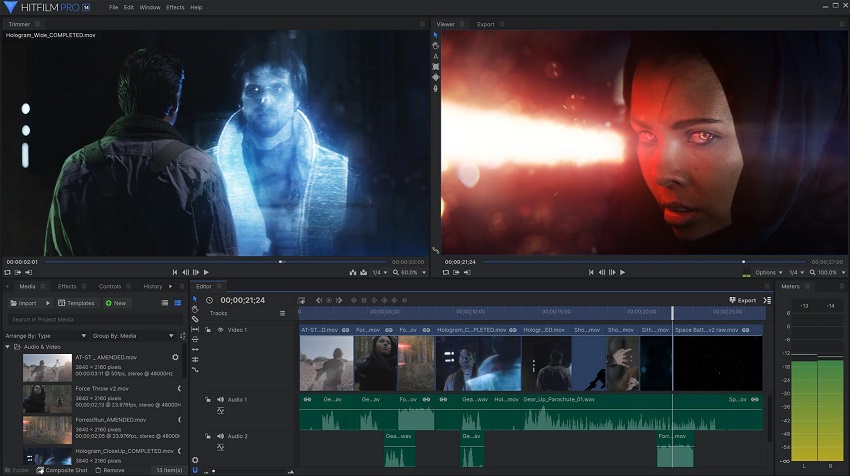 Fxhome is a very famous and advanced video editing and recording tool. It enables you to edit the video and add lots of excellent visual effects. It helps you to trim, make changes in audio, and more. Combining 2D and 3D videos is very easy through this software.
7. VideoStudio Ultimate
VideoStudio Ultimate is a movie editing software made by Corel. The software lets you to make changes in HD, 4K, or 360 clips along with the multi-track timeline. It has more than 2000 customizable filters. This also delivers a feature for color correction. This app enables you for tracking the object and adds moving text or graphics.
8. iMovie
If you currently own a Mac, then you are in luck as you can access and enjoy Apple's iMovie software for free. With the help of this software, you can edit 4K footage without breaking a sweat. The software manages impressing people along with a feature called Trailers that provides you with a template in order to organize and present your videos.
9. Final Cut Pro X
Final Cut Pro X assists you in accelerating the graphics tasks such as rendering, real-time effects dramatically and exporting. This will permit you to use gift cards for Apple's digital content and subscriptions. You can resize or even crop videos as split screen feature is available.
10. Cyberlink PowerDirector 16 Ultimate
The Cyberlink PowerDirector 16 Ultimate is one such software that enables you to widen your horizons with its unique set of features. In terms of performance, this particular software easily manages to outshine most of the competition as the rendering speed is top-notch.
11. Renderforest
Renderforest is one cloud-based video editing tool for making intro videos for YouTube, explainer animations, etc. It is an online video and animation maker that permits you to work across various browsers. It makes the professional intros for YouTube channel.
12. Wave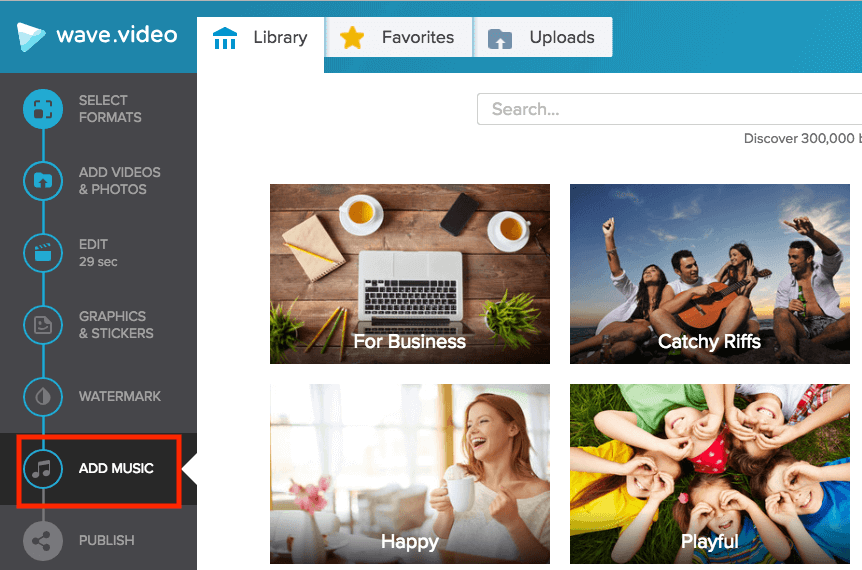 Wave is one of the excellent video editing tools, which permit you to create branded video content that helps you to build your audience. It makes video easily with largest 300-million stock video and image library. It helps in importing the video clips, music and images with the simple drag-and-drop. It permits you to add a log to your videos.
13. Moovly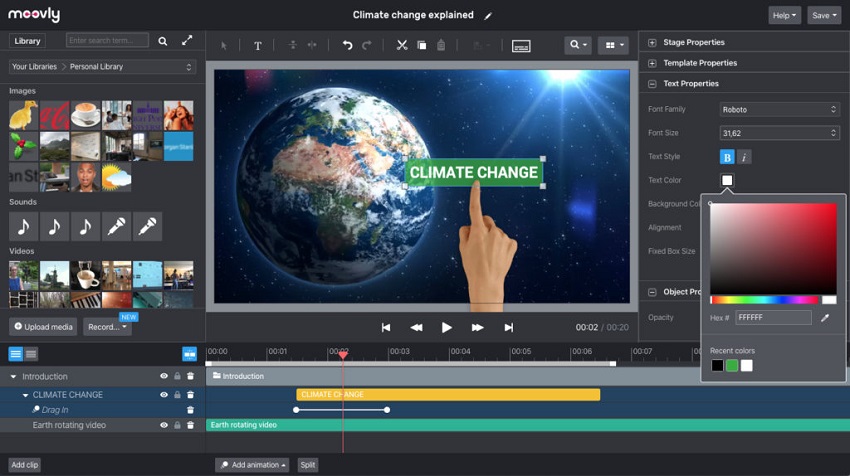 Moovly is one of the drag-and-drop video editing tools. This permits you to make engaging videos using a library of over a million free media objects. This specific video software enables to import and export content. It has the features like Drag & Drop Interface, enterprise integration and HTML5 Technology.
14. Kapwing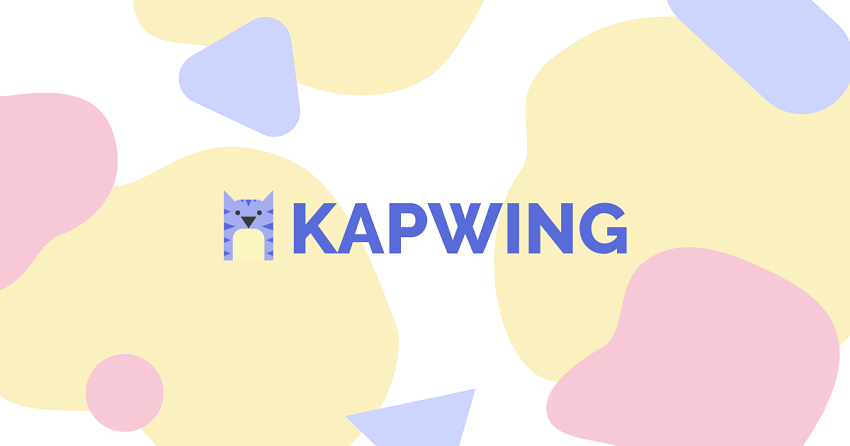 In recent times, Kapwing has gained a massive popularity amongst people as this video editing software has lots of brilliant features. This video editing platform is popular for creating videos, images, and GIFs. The tool allows you to upload, edit, and share the file with a team. It is one of right platforms for both the professional and amateur video editors. It works on every OS, on your phone and your computer.
15. Lumen5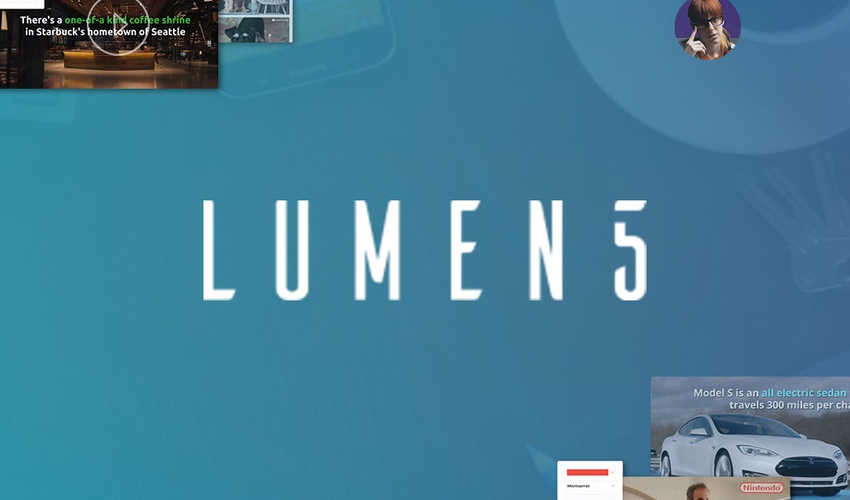 Lumen5 is actually one of the video creation platforms, which assist you in creating video content for advertisement, stories, posts, etc. You have to enter the link to the article or blog post, and this will fetch the video automatically. This permits you to upload the logo in the video as a watermark.