Hosting is one of the important questions to be solved when creating a website. This is actually a step that conditions the smooth running of your website. However, there are several servers that can host your website like Linux and Windows. The choice of a Linux server is certainly due to the multiple opportunities and reliability offered by this operating system. Discover in this article the opportunities to choose a best web hosting for your website.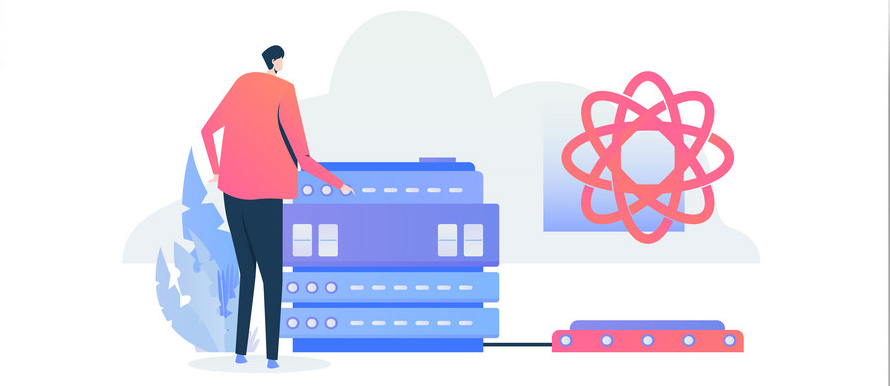 Best web hosting supplier are offering lot of features, most important features are,
·        Unlimited domains supports
·        Unlimited SSD Storages
·        Unlimited Email Accounts Supports
·        Free & Easy website Migration
· cPanel Control Panel to use Easily
·        Free SSL Certificates for all websites
·        99% Uptime guaranteed
·        Free Automatic Backups tool
·        Choice of data center location
·        Anytime Money Back commitment
·        Free Cloud-flare CDN provide
·        Free Staging site
·        24/7/365 supports and services
· 1 click software setup like ( WordPress, Joomla and other cms installation)
· Speed optimized SSD storage
How to choose Linux hosting for your website?
Like an operating system, hosting is an important part of the life of a website. It is therefore possible to distinguish good hosting from bad to choose the one that best suits your website. The points to consider are:
The operating system
The operating system is the centerpiece of choosing a host. Linux is one of the best performing and most secure operating systems in the world.
The proposed space or bandwidth
The space offered by the host can also vary depending on the site. A site that does not host any media content will not need more than 150 GB of space. In addition, bandwidth depends on site traffic. The more traffic you have the more it grows.
Speed
The speed depends on the country of residence of the host. If you live in France, then prefer a French web host to optimize the loading speed of your site pages.
Assistance and after-sales service
Your host must be available 24/7 to assist you in the event of a problem. Good hosting must be able to serve the interests of the user of the site, in particular speed (Up Time of 99%), accessibility and a quality assistance service.
High stability of the Linux system
Linux is the most stable system in the world with a large capacity to operate for several years without possible interruption or failure. A single minute of server downtime can have huge consequences for a business. Linux is well ahead of the pack.
Guaranteed security
Linux is a system designed to deal with viruses, which provides increased security for your sensitive data. No need to search every time for a powerful antivirus, the firewall is directly incorporated into the OS. Linux excels on this point.
Freedom of choice of distribution
Linux offers a freedom of choice between several distributions made available to you like: Ubuntu, CentOS, Fedora… Each of these distributions gives you the freedom to install your server applications and to face an increase in audience of the site.
Open source system
Linux is the only system to offer the source codes of the various programs for free download. The Open Source license is a great advantage for your web applications.
Multiple servers and quality support
Linux offers several hosting solutions, including: a dedicated server, a shared server and a VPS virtual server that meets the needs of each organization.
Lastly, Thanks to Open Source software, best web hosting gives you the opportunity to use PHP, Perl, Python, MySQL or Ruby on your servers.
You Might Also Like: