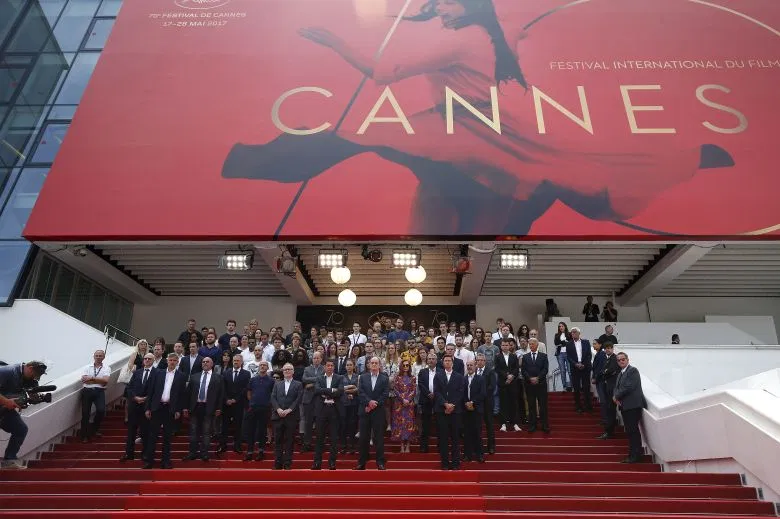 The spread of the novel coronavirus has led to a postponement of the Cannes film festival. It will not be taking place in May, as planned earlier, according to the board of directors. Talks are on regarding postponing the film festival until the end of June. The Cannes film festival, held as the biggest film festival in the world, was slated to take place on 12th to 23rd May. However, the board has now announced that keeping in mind the pandemic, they are now considering rescheduling the event to either the first half of July or to the later part of June.
Cannes is not the only film festival slated to be postponed due to the pandemic. Other renowned film and music festivals, like SXSW, Edinburgh, and Tribeca have either been put on hold or cancelled for this year.
Spike Lee, the Oscar winning film director, is the jury head of this year's Cannes film festival. He becomes the first African-American man to lead the illustrious panel at the prestigious annual film festival. However, this is not the first time that the festival is being called off. In fact, it was cancelled in the years 1948 and 1950 because of budgetary constraints.
Each year, Cannes sees the top international icons from the entertainment industry walking the red carpet looking absolutely ravishing. Apart from the Hollywood glamor, the Bollywood beauties such as Deepika Padukone, Sonam Kapoor, Aishwarya Rai Bachchan, and Priyanka Chopra are also present at this illustrious film festival every year. Last year, Priyanka Chopra had walked the red carpet with her newlywed American singer husband, Nick Jonas. TV actor and Bigg Boss 11 finalist, Hina Khan, also walked the red carpet for the first time last year.