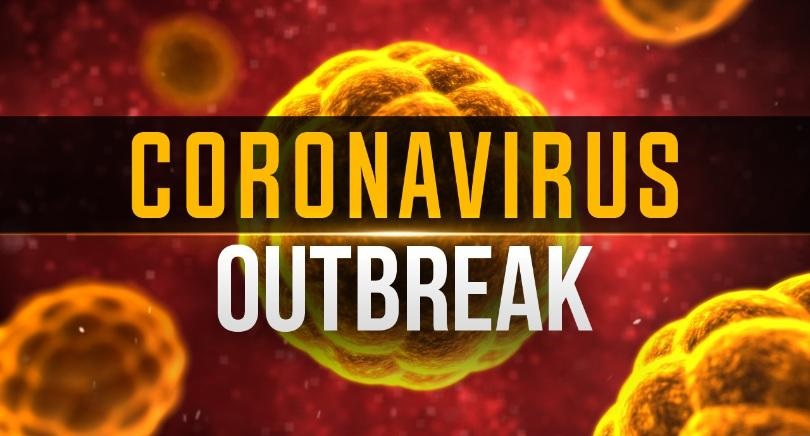 Dr. Tedros Adhanom Ghebreyesus, the Director General of World Health Organization, turned to social media for nominating a number of celebrities all over the world for taking up the now-famous 'safe hands' challenge. Ghebreyesus, in a bid to teach people the right mode of washing the hands, tagged a couple of celebrities in his post. Notable names in his tagged post were Deepika Padukone, Priyanka Chopra Jonas, Arnold Schwarzenegger, and the famous K-pop band Bangtan Sonyeondan.
The celebrities also turned to their social media platforms for spreading awareness, and asking people to not venture outside their homes. Priyanka shared a recent post where she is seen spending quality time with her adorable dog, while Deepika decided to take this time to de-clutter her wardrobe. In the international front, Hollywood star Arnold Schwarzenegger used his social media platform for sharing a video that shows him giving a tutorial on hand washing.
Schwarzenegger wrote in his post that though his pets did not give much attention to the tutorial on washing hands, his followers definitely should. He urged his fans to wash their hands, be safe, and listen only to the experts and scientists, as together the spread of the virus can be slowed down and people can protect one another.
Another Instagram post showed Schwarzenegger enjoying at home with his pet donkeys. This post was captioned asking people to stay at their homes as much as they can. He repeatedly asked his followers to pay attention to the experts, and not the rumors.
PeeCee came up with a rather interesting way of creating awareness about the Nobel Coronavirus outbreak. She suggested people to go for 'Namaste' as a way of greeting instead of shaking hands. She also shared a post detailing the ways people can protect themselves from the outbreak.